Our History
Dectron 2.0 AB started as Neon Technology AB in 1989, situated in the old site at Färjestaden, Sweden. Developing and manufacturing electronic neon transformers based on an innovative high voltage power supply technology, Neon Technology quickly found it needed to expand to new premises in Algutsrum – North of Färjestaden. In the late 90's an EMC-lab was added to the company to test for Electro Magnetic Compatibility (EMC) under the directive for CE markings of electrical and electronic products. Neon Technology renamed itself to Dectron after it grew more into general electronics development.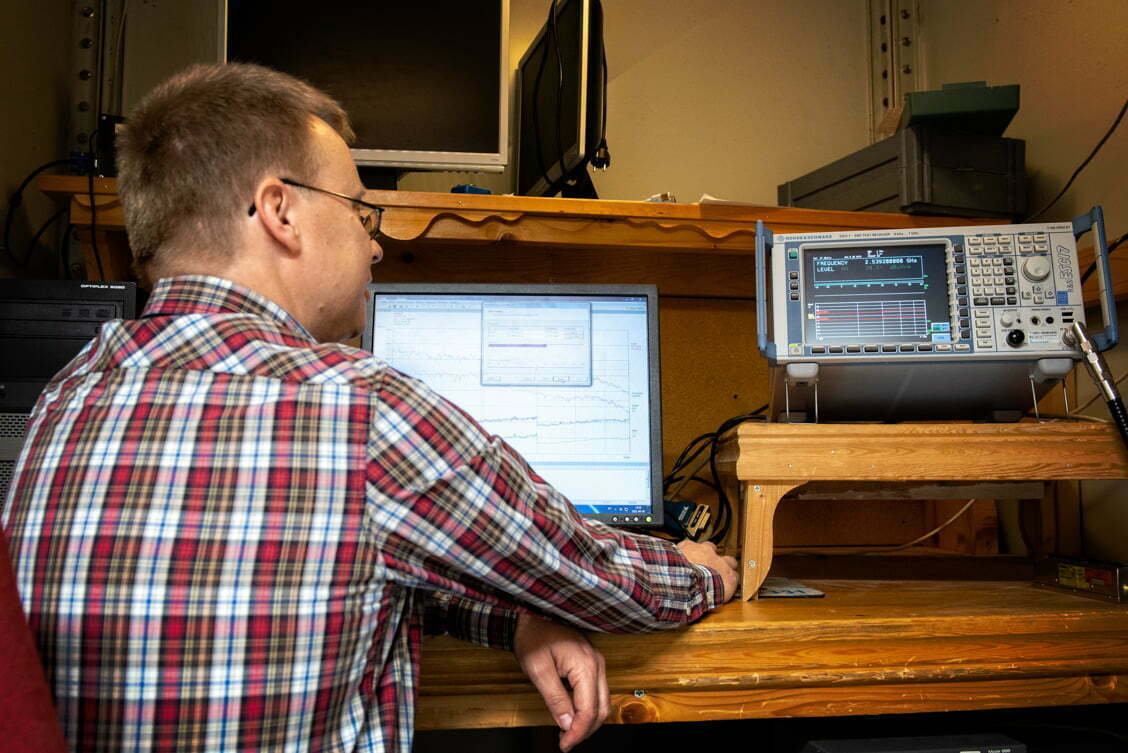 Dectron in the 2000's
In the early 2000's, the company was acquired by the Evox Rifa Group and got accreditation from SWEDAC, at the time being only one of four accredited EMC-labs in Sweden. The existing premises was expanded to a total of 2600m² enabling further growth of electronics production and development. In 2007, the Evox Rifa Group (including Dectron) was acquired by the KEMET Corporation. KEMET quickly moved its R&D for EMI filters to Dectron and in 2015 Dectron merged with KEMET Electronics in Gränna, Sweden. Dectron's official name disappeared but operations continued in Algutsrum, just like before.
Dectron 2.0 AB
In 2021, the Algutsrum entity of KEMET Electronics was acquired by Business Creation B.V. in the Netherlands, Dectron re-emerged as Dectron 2.0 AB, further continuing its operations.